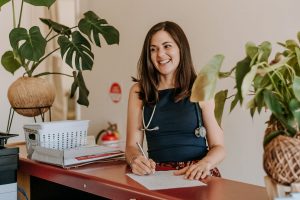 Welcome! I am Dr Sarah McLay, founder of the Clermont Country Practice located in Clermont, Isaac region Queensland.
Clermont Country Practice commenced operating 2 September 2019 thanks to the generosity and support from Blair Athol.
You can find us at 38 Jellicoe Street, Clermont Qld 4721.
We look forward to welcoming you.
Wash your hands with soapy runny water often
Stay away from crowded places
Use telehealth to keep in contact with your doctors